Yes, we know you are probably wondering if you read the header correctly, well don't come at us yet, but if you think well, every day is women's day.
All around the world today, International Women's Day is a reminder of the challenges, wins, breakthroughs,  and success of women across the world.
"Hey Siri, Please play, who runs the world by Beyoncé "
Importance of women's day
It is International Women's day 2022 and we are dedicating this blog post to every woman, lady, girl-child in the world.
We agree that you give life that spice and sauce and the world will be in chaos without you.
Women are flourishing everywhere, be it leadership positions, in careers, music, entertainment, sports, everywhere.
We also understand that there's a need to work on the representation of women, inclusion, and equality.
LevelUpTrybe is an inclusive community and we stand firm with our women, support every inclusion effort, and make sure every effort and work they put in place is rewarded and doesn't go unrecognized.
In LEVELUPTRYBE we hold strongly this quote from Dr. Nardine in regards to women's day speech
"Breaking the bias means We empower women every day, at home and the workplace."
Today we celebrate;
Korty EO, An excellent YouTuber whose creativity is stunning.
We celebrate;
Odun Eweniyi, our Tech bro doing exceptional work in the tech industry and also actively fighting for the rights of women.
We celebrate;
DJ Cuppy, flourishing in music and academics, and our female Trybe members leading and working.
We celebrate;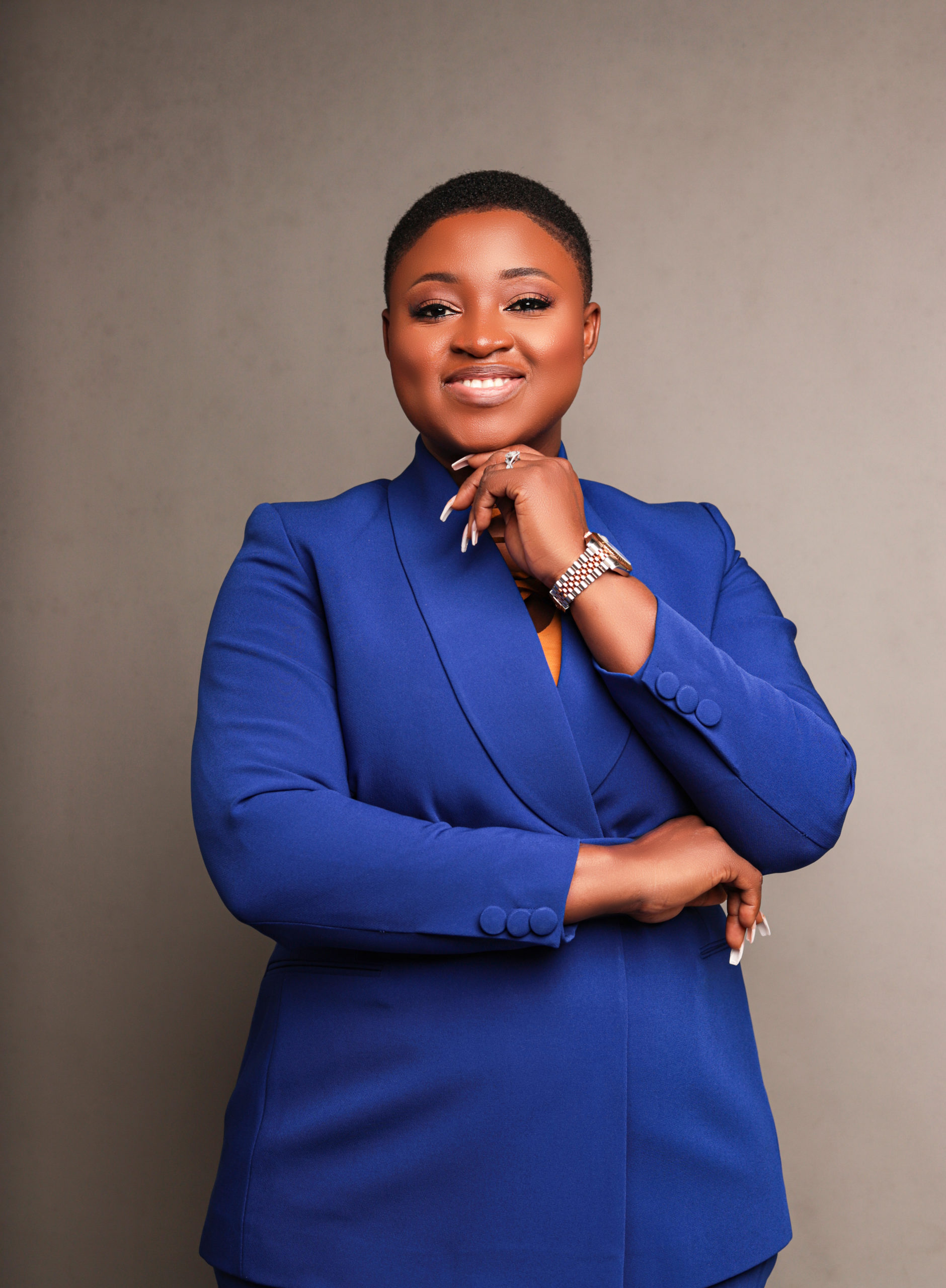 Tope Omotolani, the co-founder of crowdyvest, a tech startup working to end hunger and promote food security in Nigeria.
The list is endless you know and we can go on and on but we have everyone in our picture including you, yes you reading our post, we can't wait to see you flourish and break barriers.
At LEVELUPTRYBE are strongly rooting for you and you can do it.

Happy International women's day